European Food & Drink Exporter
FMCG Mistral Trading is a leading firm of  Food and Beverage Distributors, We deliver exceptional range of food and beverage produce to businesses around the world. We have expanded to over 50 countries, supplying international favourite produce to retail clients around the world. While offering competitive pricing and complete export solutions to our clients, we help manage and promote leading brands across different markets. We are the preferred choice for global partners because of our expertise in product labelling, compliance, logistics, and freight.
FMCG Mistral is giant firm and the best Distributors of Food, Beverages, Whisky, Ice-creams and many other FMCG items. We are always able to offer our customers accurate guidance when choosing products as our sales team stays current on the hottest products and market trends. Discover the range of popular brands and specialties offered by FMCG Mistral Trading globally. Get in touch with us to arrange a callback.
Looking For Quality Labelling & Export Services...
Let us help you! Contact FMCG Mistral Trading today to discover more about our worldwide FMCG distribution services.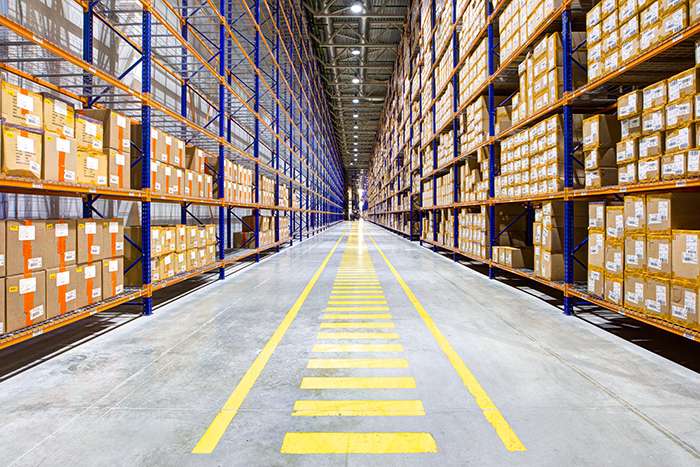 More than 17M $ annual revenue and more than 9000m2 own warehouses makes it...
Read More