FMCG Mistral Trading is a leading exporter and wholesale FMCG distributor of biscuits, waffles, and snacks. We provide high-quality fast moving consumer goods to our customers in Denmark and around the world. We do this via our worldwide distribution network.
Our core values include honesty, integrity, and personal commitment to excellence in all areas of our business.
As an acknowledged worldwide FMCG distributor, Mistral Trading proudly offers a wide selection of cookies, biscuits, waffles, and other dry snacks. We carry all types of cookies. This includes chocolate chip to cinnamon raisin to oatmeal. And we can satisfy your needs for every type of biscuit. We also offer gluten-free options for those who are sensitive to wheat or gluten.
Our goal is to provide our customers with the best FMCG products and services. So as to satisfy their demands in a fast and efficient way.
In addition, all items sold under Mistral Trading's FMCG Distribution Channel have non-GMO and FDA approval certifications. Therefore, you can rest assured that you're getting the best products for your customers.
Large Collection of FMCG Biscuits
Mistral Trading's FMCG biscuits and snacks are just as delicious as they are nutritious. We have a large collection of biscuits and dry snacks. Including all of your local favorites like Loacker, Leibniz, Knoppers, Jules Destrooper, Lotus, and Mondelez.
Our FMCG biscuits variety ranges from classic biscotti and cookies to savory snacks. We also offer a wide selection of gluten-free and vegan biscuits and sweets. So you can always find something that will satisfy your customers' needs.
In our FMCG cookies collection, we have a vast selection of cookies, including chocolate chip, peanut butter, and oatmeal raisin. We also offer a wide range of sandwich biscuits and crunchy snacks to satisfy your customers' cravings.
In the dry snack collection, we have a variety of snacks, including breadsticks, potato chips, and pretzels. We also offer a variety of fruit-flavored chips that are perfect for your customers looking for something sweet. If you're searching for a specific type of FMCG biscuits or snack product. We can help you find the best option for your business needs.
We are proud to announce that we have been approved by FDA, as a non-GMO and FDA-approved product distributor. We are committed to providing our clients with products that are safe and reliable. This means we only work with the best manufacturers, who have been approved by the FDA. And we never sell any products that are not certified.
Why Choose Mistral Trading As Your FMCG Distributor For Biscuits?
Mistral Trading is the premier FMCG distributor for biscuits, snacks, and confectionery products. We provide our clients with access to some of the best brands in the industry.
We know how important it is for you to find the right biscuit supplier. And we are here to help you do just that.
If you're looking for a reliable company that will take care of all the details surrounding your order, including shipping and delivery, Mistral Trading is the perfect choice for you.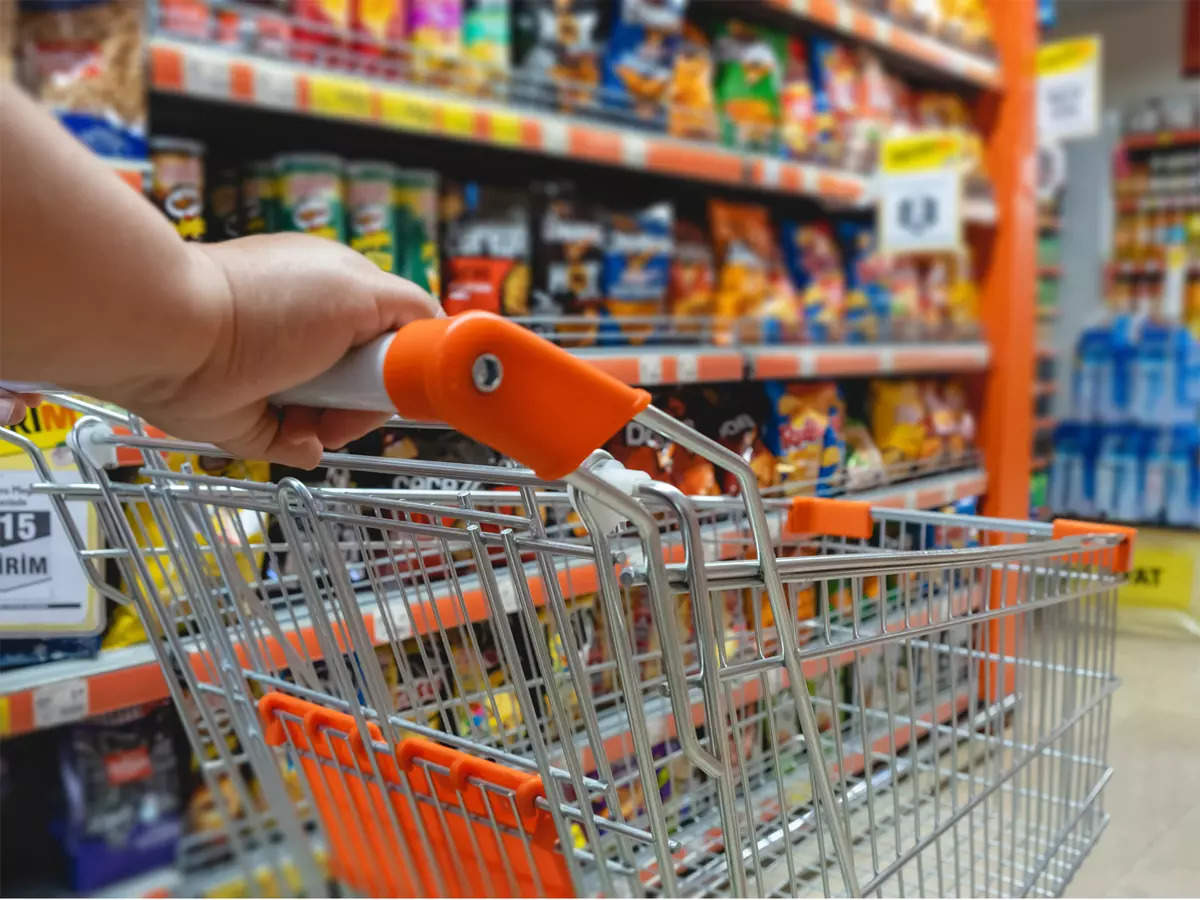 Here's what makes us the best FMCG distributor for biscuits and dry snacks in Denmark and beyond:
Fast Delivery of FMCG Snacks
Our fast delivery of FMCG snacks makes us the ideal choice for any business that needs to get their order in a hurry. We work with you to make sure that your shipment is delivered on time. No matter where it's going or how large the order is. With our warehousing and distribution services, you can rest assured knowing that your goods will be handled with care. And delivered safely at every step along the way.
Wholesale FMCG Biscuits Distributor
Mistral Trading offers wholesale FMCG biscuits distributor services. This can help you save money on your order. And create a greater profit margin. When you work with us, we'll work with you to make sure that your order is delivered quickly and at the right price point. We have access to all of the best deals in the industry. So we can pass those savings on to you.
Worldwide FMCG Export Facility
We offer worldwide FMCG biscuits export facilities. So that your products can be shipped to the farthest reaches of the planet. We have extensive experience in international shipping and customs compliance. So we can help you avoid any issues that may arise during transit.
FDA-Approved FMCG Distribution Network
Our company has FDA-approved facilities, which means that we can provide you with snacks and biscuits that are safe to eat. We provide biscuits and snacks baked in ISO 9001 and HACCP-certified bakeries. This ensures that every step of the production process is handled correctly. We also have a dedicated quality assurance team who works hard to ensure that all products meet your standards as well as ours.
Contact Us For Wholesale FMCG Biscuits, Waffles, Snacks Distribution
Our company offers a wide range of dry snack products, such as waffles, biscuits, and cookies. We have a large inventory of these items that are available for you to purchase at wholesale prices. We also provide excellent customer service that ensures your products are delivered on time and in perfect condition. If you would like more information about our FMCG products or services. Please feel free to contact Mistral Trading today at info@fmcgmistraltrading.com or dial +45 92457482.