The rising attention that customers pay to the food and drink they eat and the influence these items have on their health extends to the shifting attitude toward non-alcoholic beverage usage. Consumers have been more health-conscious in recent years. This has been made worse by the pandemic and how it has changed customers' choices when it comes to drinks. Now, customers want drinks that may boost the immune system to protect themselves from possible health risks.
What effect does this have on non-alcoholic beverages?
Motivations and Consumption Habits
Unsurprisingly, bottled water remains the most popular alternative for consumers worldwide. This is due to the need for clean drinking water for survival in areas where clean water is scarce, or for hydration in hotter regions. Bottle water perceives by consumers as a pure and healthy way to quench their thirst. However, attitudes toward other non-alcoholic beverages on the market have shifted. With the present media focus on sugar consumption and its impact on human health, people's desire to reduce the quantity of sugar in their diets has resulted in a reduction in the consumption of drinks with high sugar contents, such as energy drinks or colas.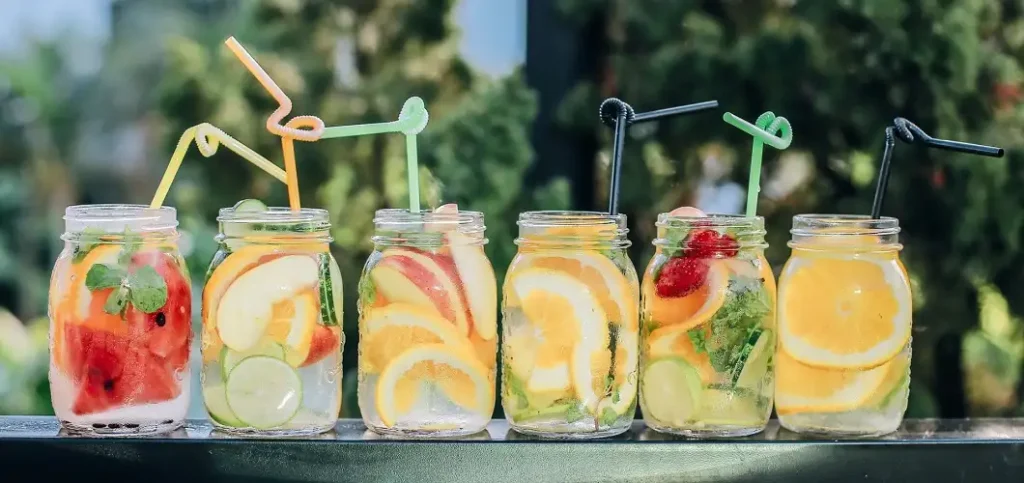 Also, as customers learn more about a product, there is more focus on the product's sustainability and ethical sourcing. Consumers are looking for recyclable packaging and components that are good for the environment. According to consumer research done by FMCG Mistral Trading, 74% of people think sustainability claims are important in the beverage business. Brands should be clear about how sustainable their non-alcoholic drinks are if they want to attract customers who want to buy products that are good for the environment and people.
Labeling of Nutritional Facts
Consumers are paying more attention to the ingredients and contents of the beverages they consume as they become more conscious of how items may affect our health and how these products impact the world in terms of sustainability. According to FMCG Mistral Trading consumer insights, four out of ten individuals often examine the nutritional labels of non-alcoholic drinks, with 59% looking for the sugar content in the beverages they consume. As a result, it is critical that this information be easily accessible, emphasizing the need for simpler nutritional labeling.
Botanical and functional ingredients
With more emphasis on the health benefits of beverage components, individuals want to address their physical and emotional well-being with the non-alcoholic beverages they consume. Functional additives that enhance the immune system, improve sleep, and improve digestive health are enticing to consumers who want to stay healthy. 61% of consumers believe that botanical substances help to enhance immunity. Botanical ingredients like ginger, dandelion, and chai are frequently viewed as a green and clean option that gives guilt-free flavors while also providing health advantages to the user.
People are looking for non-alcoholic drinks that not only quench their thirst but also help their health because they are learning more about how different substances can help or hurt the body. Clear nutritional labeling and clear communication of product sustainability can assist the health-conscious and environmentally conscious consumer in selecting products that deliver benefits that represent their unique views and health needs.