In the last 18 months, there has been a considerable increase in customers using online shopping platforms to find food and drink. This is because of two major considerations. To begin with, this is due in part to COVID-19, which caused a number of people to reconsider their attitudes toward shopping owing to lockout limits and the uncertainty of mixing with other people.
Second, the development and promotion of online shopping services have been ongoing, allowing consumers to save time and order things at the tip of their fingers. So, how is this trend evolving, and will people continue to buy online when the pandemic is over?
Online Shopping for Food and Drink
FMCG Mistral Trading consumer insights say that one out of every five people now buys at least some things online. This has grown a lot in the last few years, but 79% of customers around the world still buy food, drinks, and household items in stores. Even though COVID-19 may have sped up the growth of online shopping, it may also have caused people's opinions about online delivery services to change over time.
As a result of the recent pandemic, 69% of global consumers have stated an increased readiness to shop online. This is also demonstrated by the fact that 37% of global consumers who have used online purchasing have done so for less than six months. This emphasizes the pandemic's involvement in combating online commerce. However, a large majority of new internet shoppers have been pleased with the experience, implying that they will continue to do so when the pandemic has passed. Furthermore, growing online shopping willingness means that brands and retailers must work more than ever on expanding direct-to-consumer channels.
Convenience for Customers
It is no surprise that as technology progresses and assists people in everyday chores, it is also influencing consumer purchasing habits. Consumers are looking for new technologies to help with convenience, which is pushing them to purchase from various online channels. Although Amazon is not often linked with traditional supermarkets, 10% of global consumers report purchasing food and beverage products from the retailer.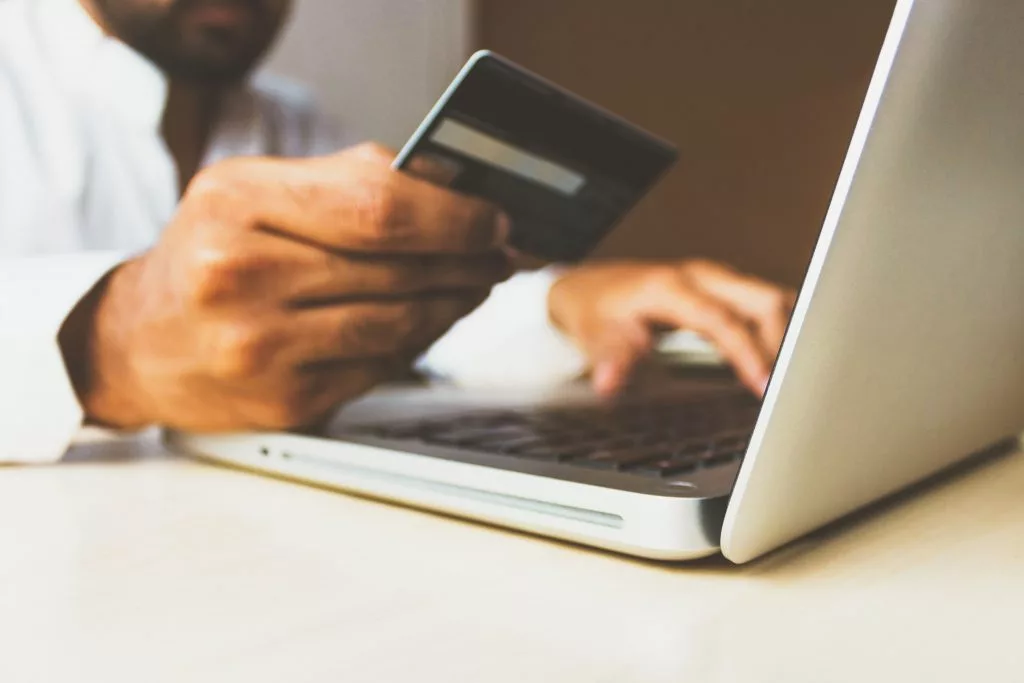 Consumers are more likely to report they did so to purchase gifts, health and beauty foods, and sports nutrition products. Nonetheless, the study found that if convenient online delivery forms are available, people are willing to switch from traditional food and beverage shops. As a result, there is a potential for brands and manufacturers to develop new delivery forms that are simple and convenient for customers.