Mealtime routines have seen significant shifts in the last ten years. The concept of a snack and a meal is becoming more and more problematic due to consumer meal skipping and dining outside the home. As a result of this development, customers are paying more attention to the kinds of snacks they choose to eat during the day and searching for goods that may provide them with both outstanding taste and nutritious content. In the end, customers claim they are searching for snack foods that are readily available, nutrient-dense, and appear to be guilt-free. How will this affect snacking in 2023 and beyond?
Purchaser Snacking Patterns
Numerous consumers have continued to miss meals throughout 2023, contributing to mealtime fragmentation. This is made clear by the fact that 24% of worldwide consumers miss breakfast at least three times per week and 26% skip lunch at least three times per week, according to FMCG Mistral Trading consumer analytics. Customers claim that they are now frequently nibbling in place of meals, indicating that food selection has grown more careful.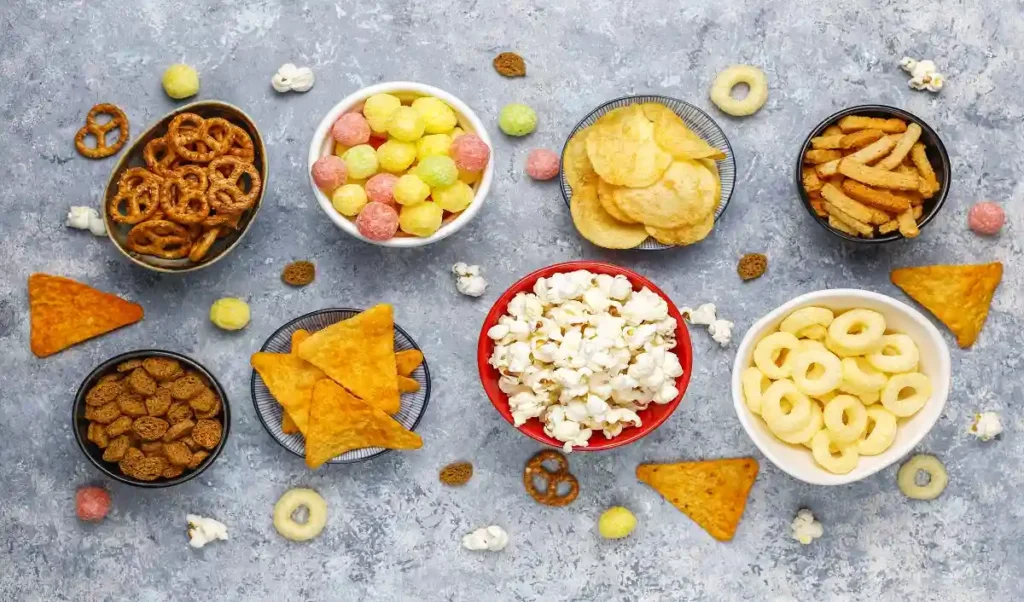 Consumers exhibit a variety of need states, and even while nibbling as a substitute for hunger still accounts for the majority of product usage. One of the main demands indicates that people are using snacks as a kind of comfort and escapism. This is because of the COVID-19 epidemic, which put more pressure on some consumers in their daily lives. At the height of the epidemic, 60% of worldwide consumers reported buying extra comfort foods like ice cream and candy, according to FMCG Mistral Trading's findings.
Because people are eating more comfort food, they are more aware of their weight as the pandemic slowly ends. Due to this, 46% of consumers worldwide said they intend to eat and drink more healthfully over the course of the next 12 months by cutting back on their sugar intake.
What Exactly Are Shoppers Looking For?
Customers are paying closer attention to ingredient claims as they make plans to improve their health. Customers choose items that make a variety of claims, such as being 100% natural, sugar-free, and additive-free.
The market for plant-based products now has a chance due to consumer demand for 100% natural items. Naturalness, health, and sustainability are three important things that customers look for in their everyday meals. All three of these things are often associated with plant-based products. In April 2022, 18% of consumers said they wanted to eat and drink more plant-based foods and drinks. This shows how much demand for plant-based products has grown. In February 2022, this dramatically climbed to 28%.
Additionally, consumers are trying to improve their health and wellness, which has led to a rise in the demand for more functional ingredients. According to a study conducted by FMCG Mistral Trading, 44% of customers worldwide are increasingly seeking fortified or functional foods and beverages. Protein is one element that customers keep looking for. In 2022, consumers will place a strong priority on improving their immune systems, which is one of the many health benefits of protein.
Taste and Its Importance
Although health is an important consideration when selecting a snack, it is important to keep in mind that people still buy products primarily for their tastes. Regarding snack goods, customers say they are happy with flavor developments but that there is room for improvement. This is underscored by the fact that 40% of consumers worldwide think that snack bar flavor innovations can be improved.
74% of consumers who favor uncommon and exotic flavors and flavor innovation said they enjoy trying out new flavors from around the world. Consumers prefer flavors that they believe reflect their good taste and sophistication, which is related to exploration and sophistication.