FMCG MISTRAL TRADING SERVICES
A 'one-stop shop' that offers a comprehensive export service, we are one of the leading export management companies. We pride ourselves on simplifying complicated export processes for our customers.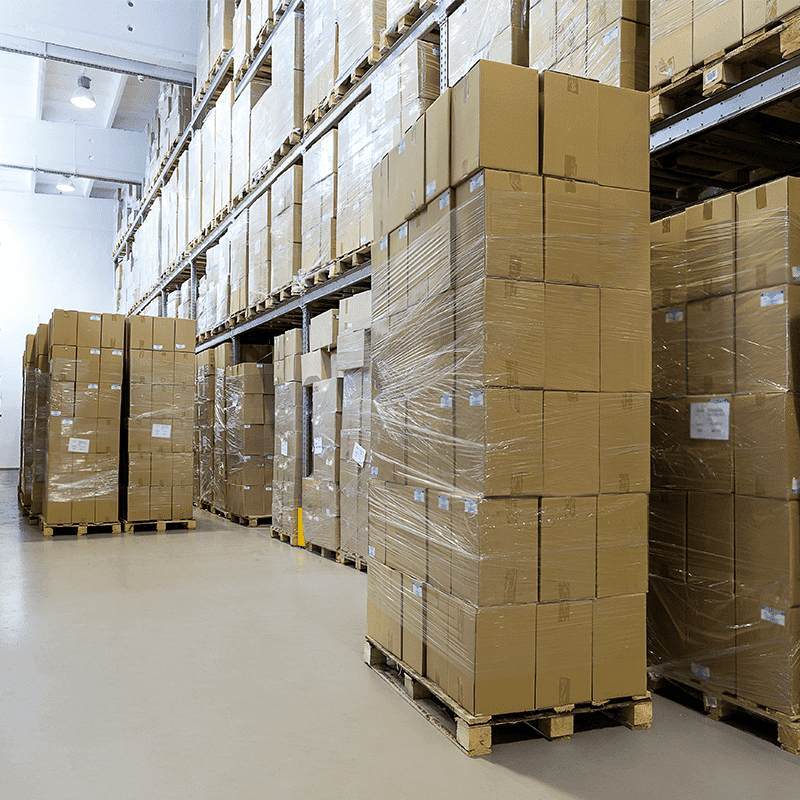 WAREHOUSING AND DISTRIBUTION
Capabilities include full-service management baked by road, air and ocean freight fowarding products
WE USE LEADING EDGE TECHNOLOGY
Our warehouses are characterized by modern and effective tecnology to make sure everything flows smoothly without confusion.
PROFESSIONAL MANAGEMENT
We have efficient management, well trained staffs that are always ready to help you and make you get the right products at the right time.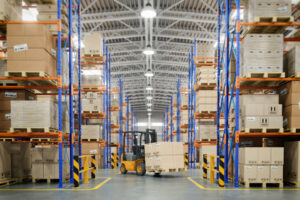 BEST FMCG PRODUCTS
Due to our experience, we have lots of suppliers to provide us with products that is why we are always ready to deliver your right products
A CORPORATION WITH MORE THAN 40 YEARS EXPERIENCE IN THE DISTRIBUTION OF FMCG PRODUCTS, GUARANTEE THE EXPERIENCE OF OUR COMPANY AND THE QUALITY OF OUR SERVICES. WORKING EFFICIENTLY WITH THE MAIN GOAL OF OUR CUSTOMER SATISFACTION, THEY ARE MORE THAN 7,300 WHO RELY ON OUR SERVICES AND WE HAVE OVER 100 SUPPLIERS WHO PROVIDE US WITH A VARIETY OF PRODUCTS
Specialised expertize of our employees gives us the advantage of having the best products, providing effective expert advice, supplying FMCG commodities at the best time.
Cross docking operations in staging areas, where inbound materials are stored, consolidated and sorted until the outbound shipment is complete and ready to ship.
RETAIL STORE, WHOLESALE EXPORT
Our growth is best measured by the fact that our customers stay with us for a long time. They are loyal because we continue to add values in new ways, year after year.
CONSOLIDATED DISTRIBUTION
A key element in our philosophy is to truly understand your business needs. This way we can provide you with service solutions that will help grow your business.